Who We are
We are passionate about our work and our strength lies in working as a team to engage with our clients to deliver construction projects to the highest quality and safety standards.

Together with the client and design team we work together to meet your needs, realise your ambitions and respect project budgets.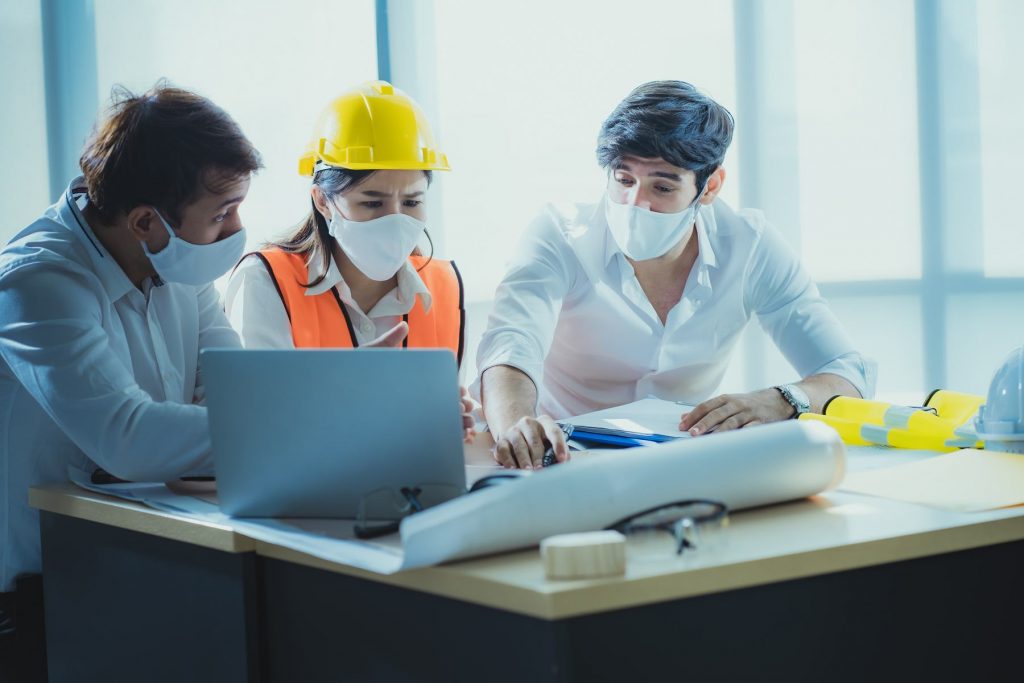 James Duffy & Sons (Duffy Contractors) was founded in 1974 by James Duffy. Our projects are undertaken nationwide.
The company believes in fulfilling its role within the construction process with integrity while achieving the highest of standards both in quality and safety.
One of our key drivers is client satisfaction. Each of our clients can take advantage of the following:
Over 40 years of experience and a reputation for quality
An innovative approach adaptable to latest construction technologies
A construction team and supply chain which operates to the highest levels of expertise and craftsmanship
Our people are our most important asset. We continue to invest in professional development and training of our staff and promote the use of new technologies and innovation in our systems of work. Duffy Contractors recognise the prime importance of people and their health and therefore optimum health and safety performance is paramount.
A positive energy and mutual respect towards our business partners has helped us form long lasting relationships with clients, design teams, and suppliers throughout the supply chain. As a result, a large proportion of our work comes from repeat business and recommendations.
We continue to seek new partners and to build new relationships as our company continues to grow and prosper into future.
Health & Safety
The health, safety and wellbeing of all Duffy Contractor's employees is the utmost importance to the company. Our number one goal is to keep all our employees, subcontractors, visitors and members of the public safe while we deliver our projects to a high quality. Duffy Contractor operate a robust integrated health and safety management system which is accredited by Safe T Cert since 2017 and in the progression of accreditation in ISO 450001. We are continually investing in our staff training and development to ensure we are continually improving the standard of health and safety within our company. Duffy Contractors implement a zero-accident culture approach throughout all projects.
Health and Safety Objectives
Deliver effective health and safety training and instruction
Hazard identification and control measures
Provide safe systems of work
Health and safety consultation with employees
Eliminate accidents, incidents and near misses
     Company Moto
"Think Safety Work Safely"